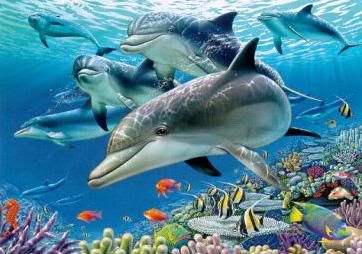 A message from Pam
Petition for dolphins and whales, please sign and forward!
Original Message

//www.walschutzaktionen.de/44552.html
Vorname - first name
Nachname - last name
PLZ - postal code
Wohnort - city/town
Land - country
and your E-mail address won't appear in the list
you can leave comments, if you want, max. 100 characters.
Thank you so much for your support.
Miwa
--------
Defend the Whales
//whales.greenpeace.org/
//freepage.twoday.net/search?q=whale