I'm setting up a campaign in Ireland to promote the tumor link to mobiles. I'm doin it 'gorillah' style with posters and flyers around Cork. I'm also hoping to use virrals on the internet.
I'm hoping that yous'll all help by doin the same in your Country and around the World.
Please forward it on as far as you can.
Thanx.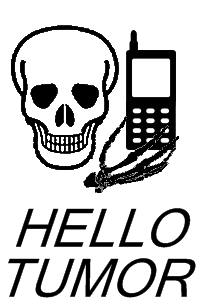 Brian O'D (Bod)
Post edited by: bod, at: 2008/04/09 03:44